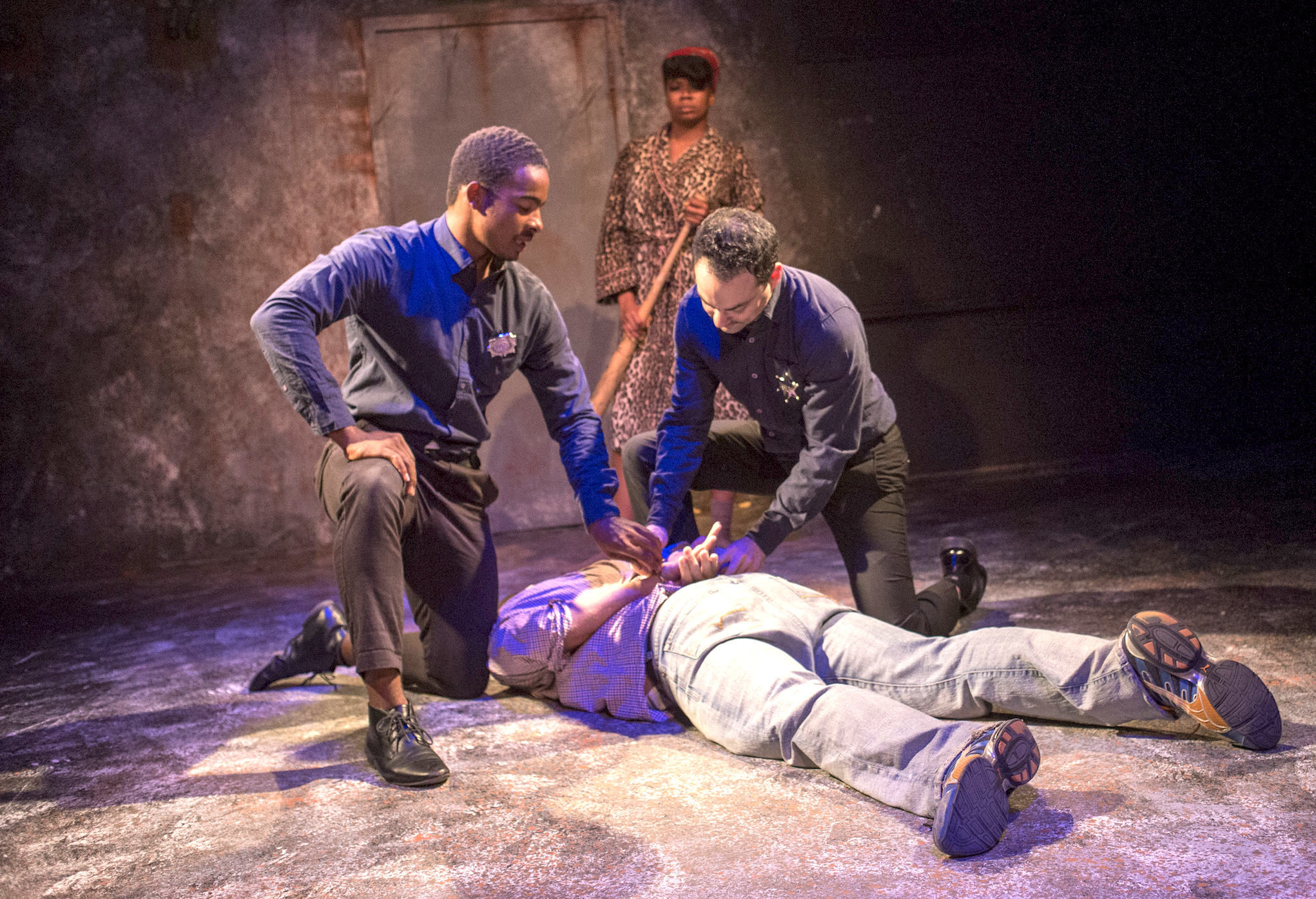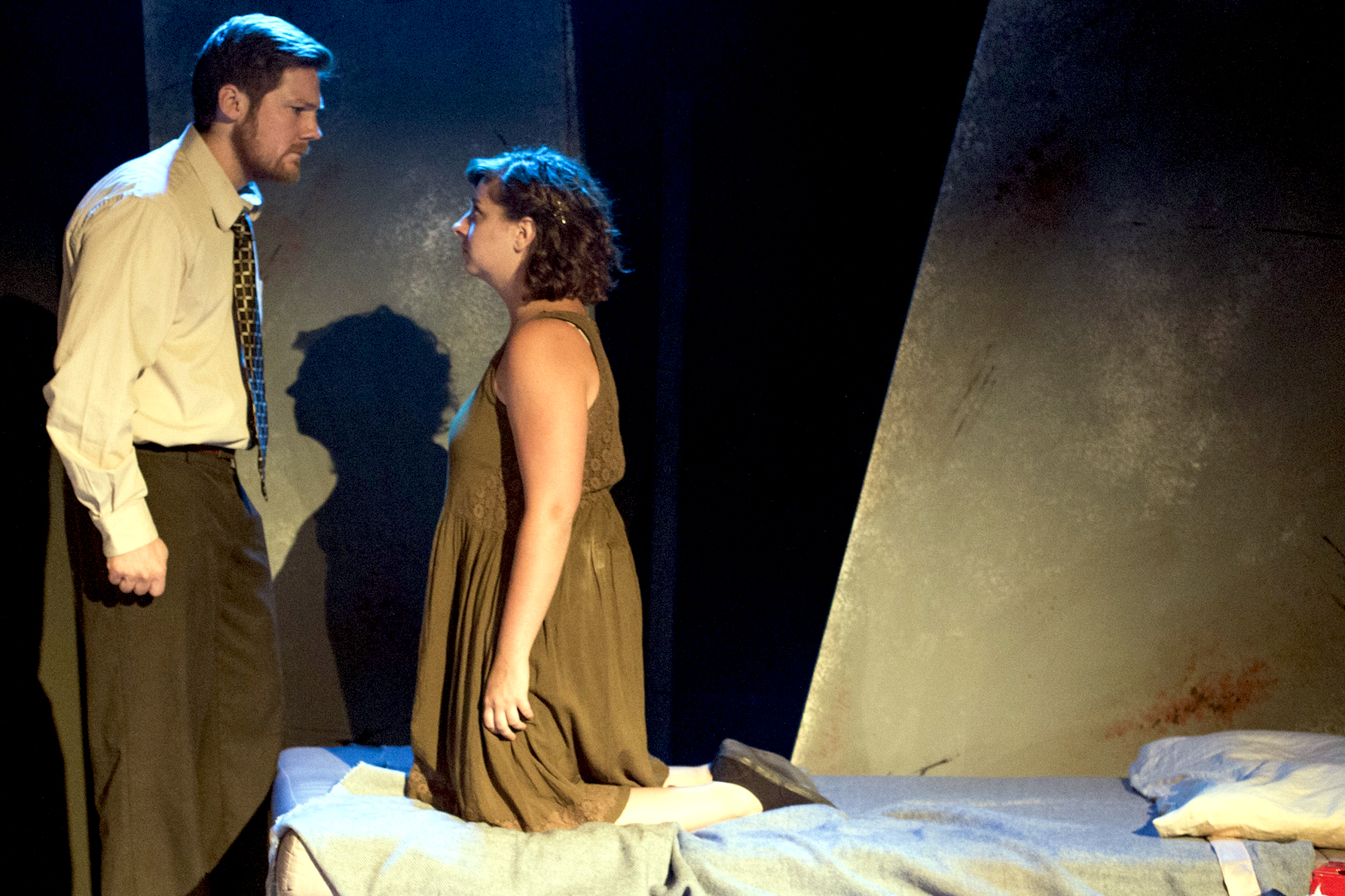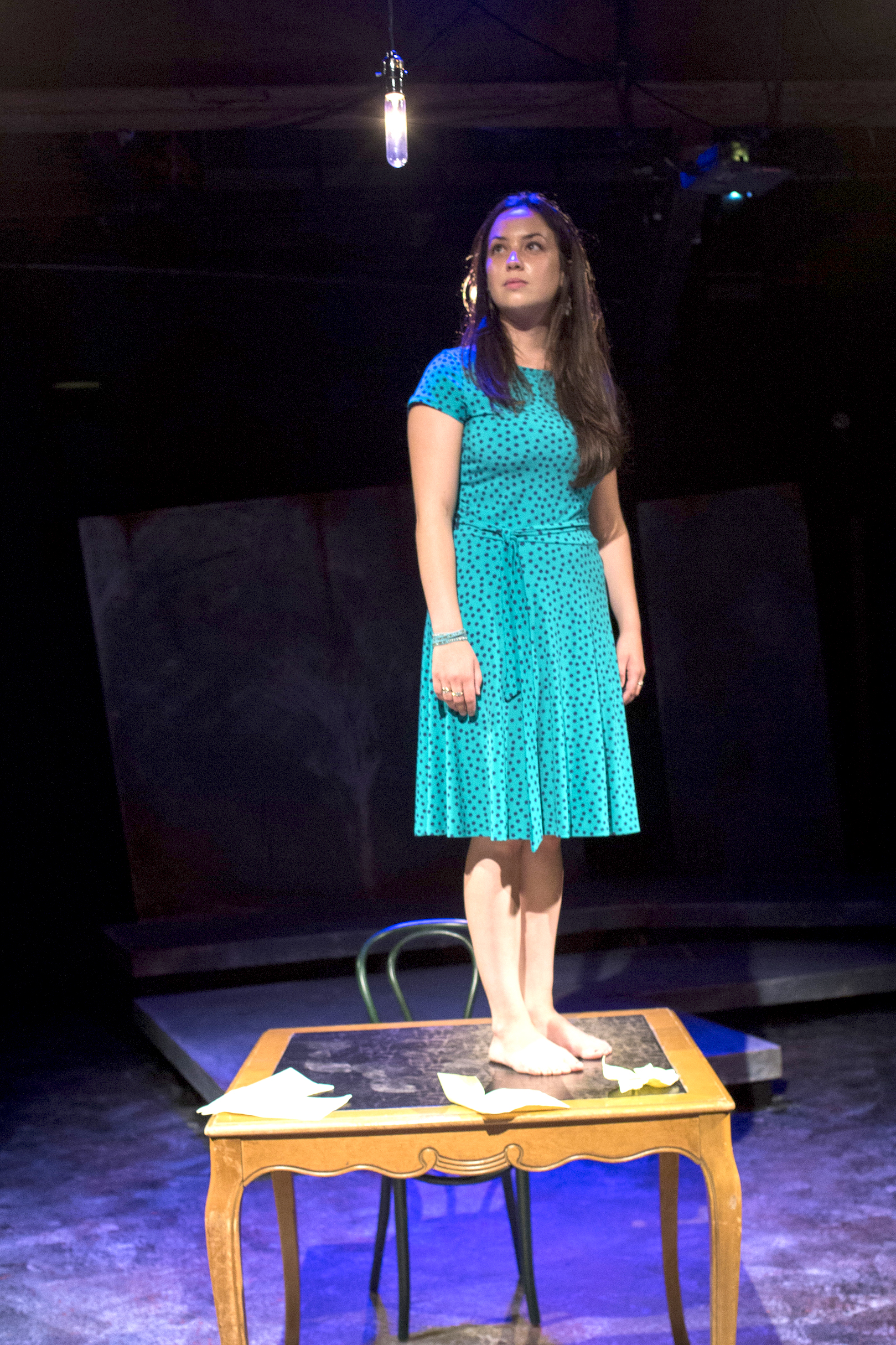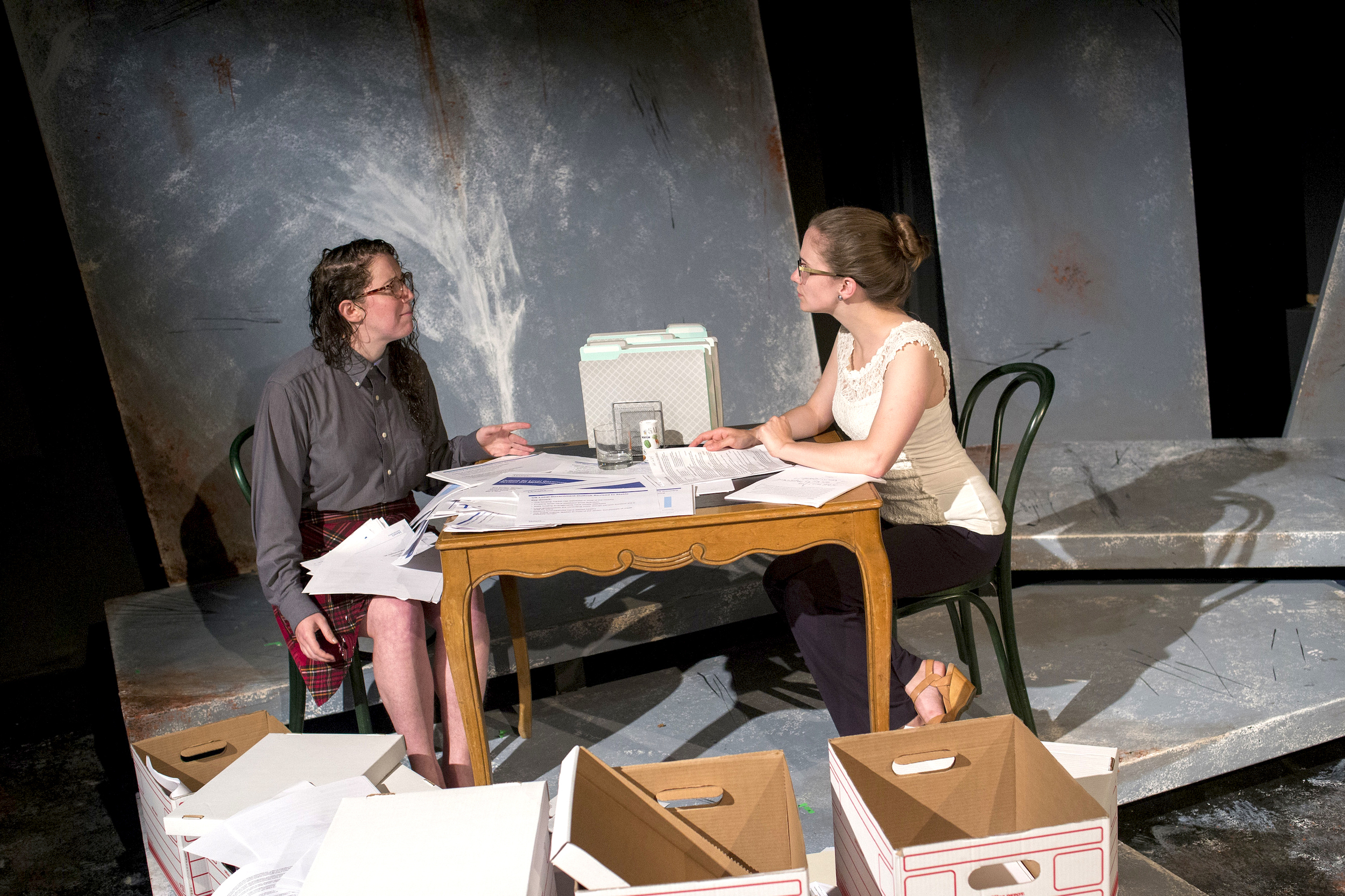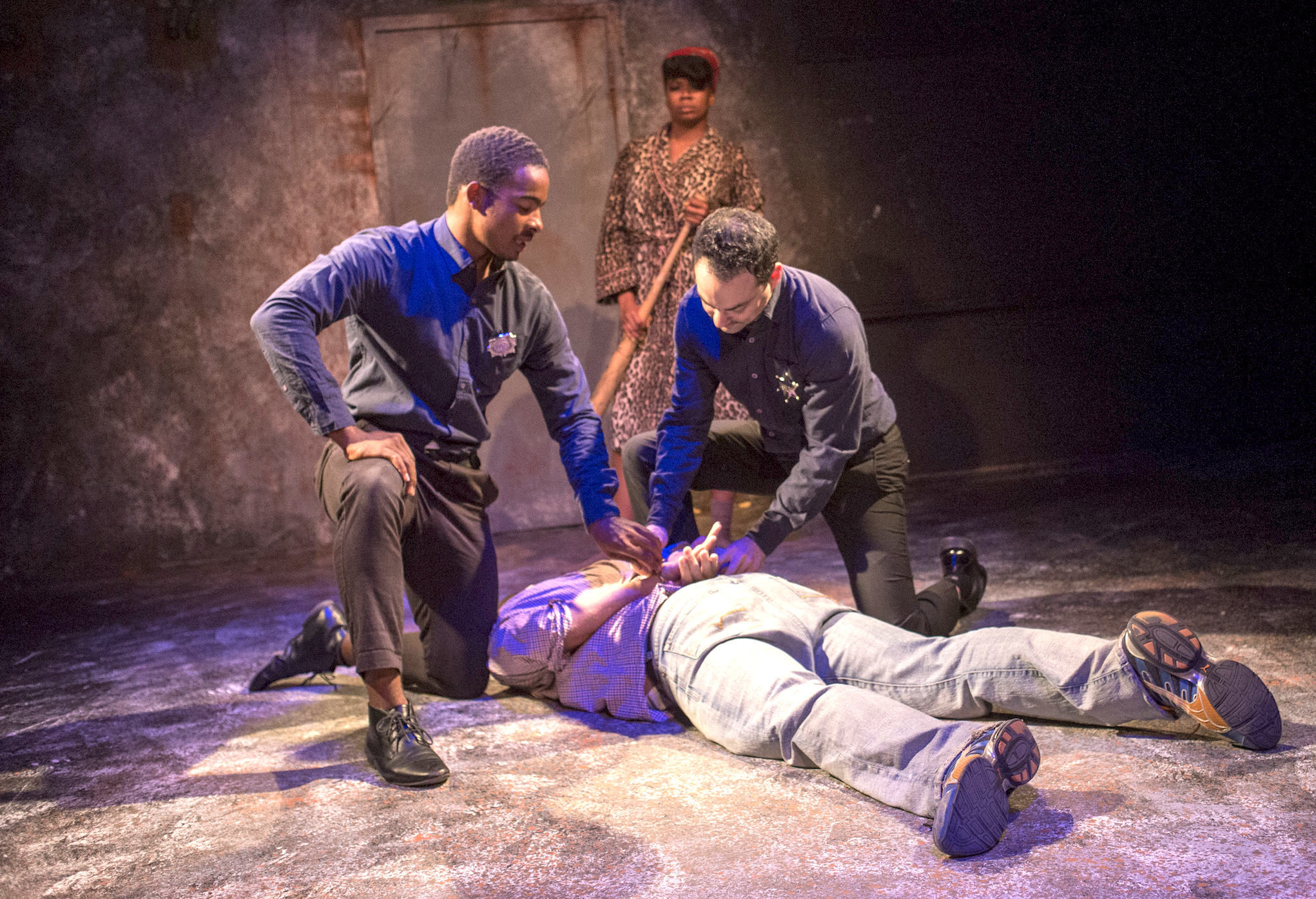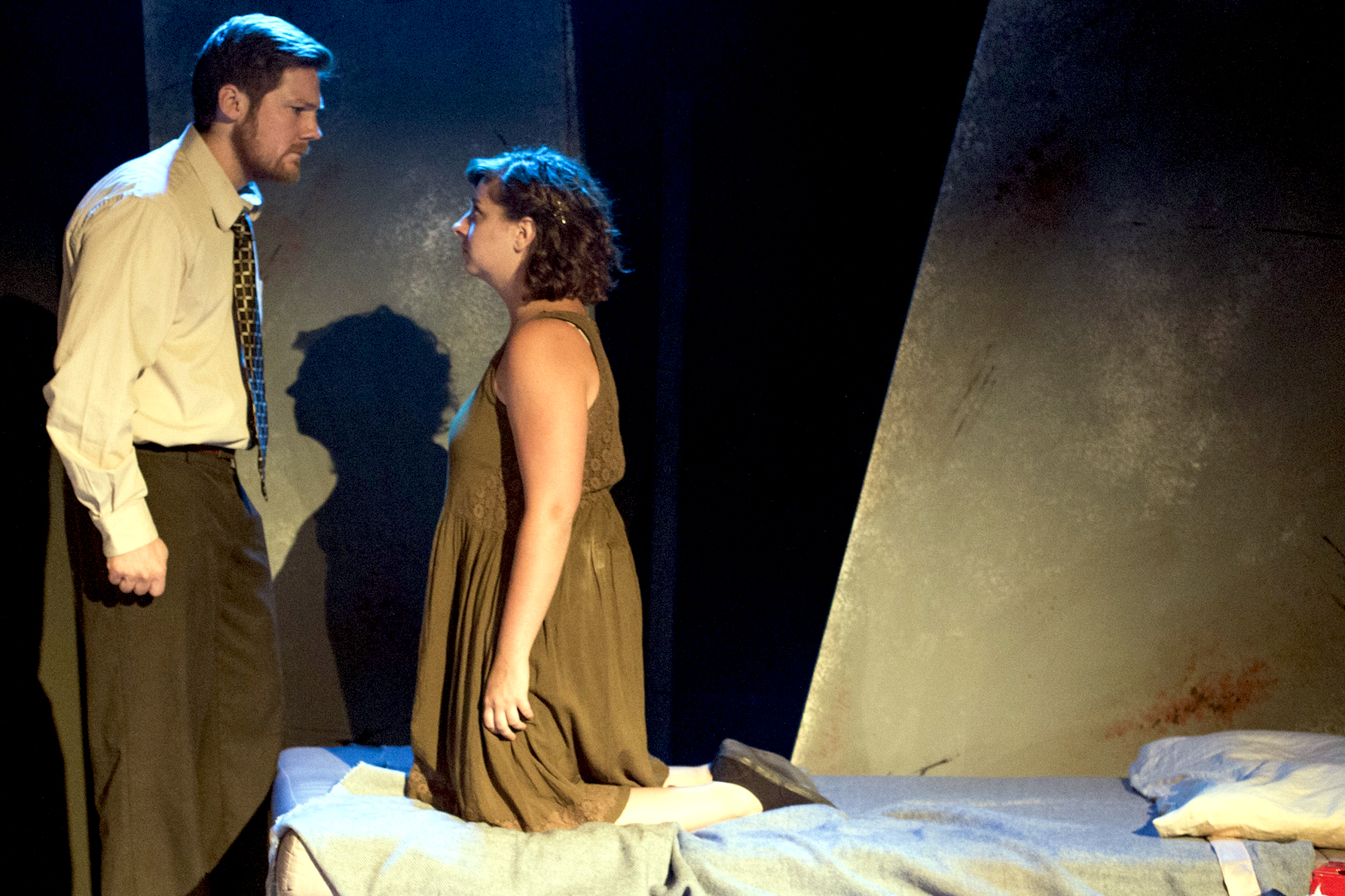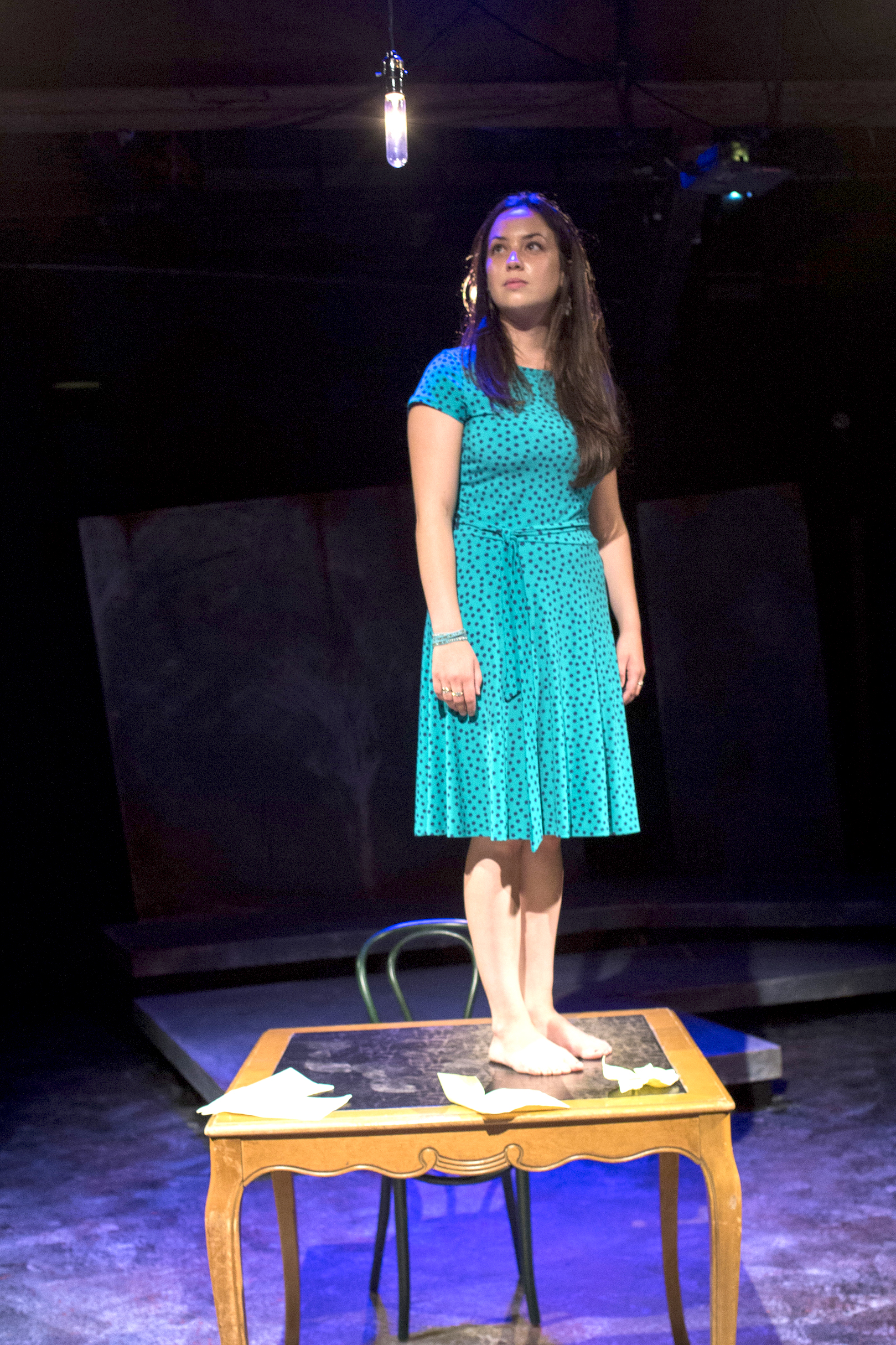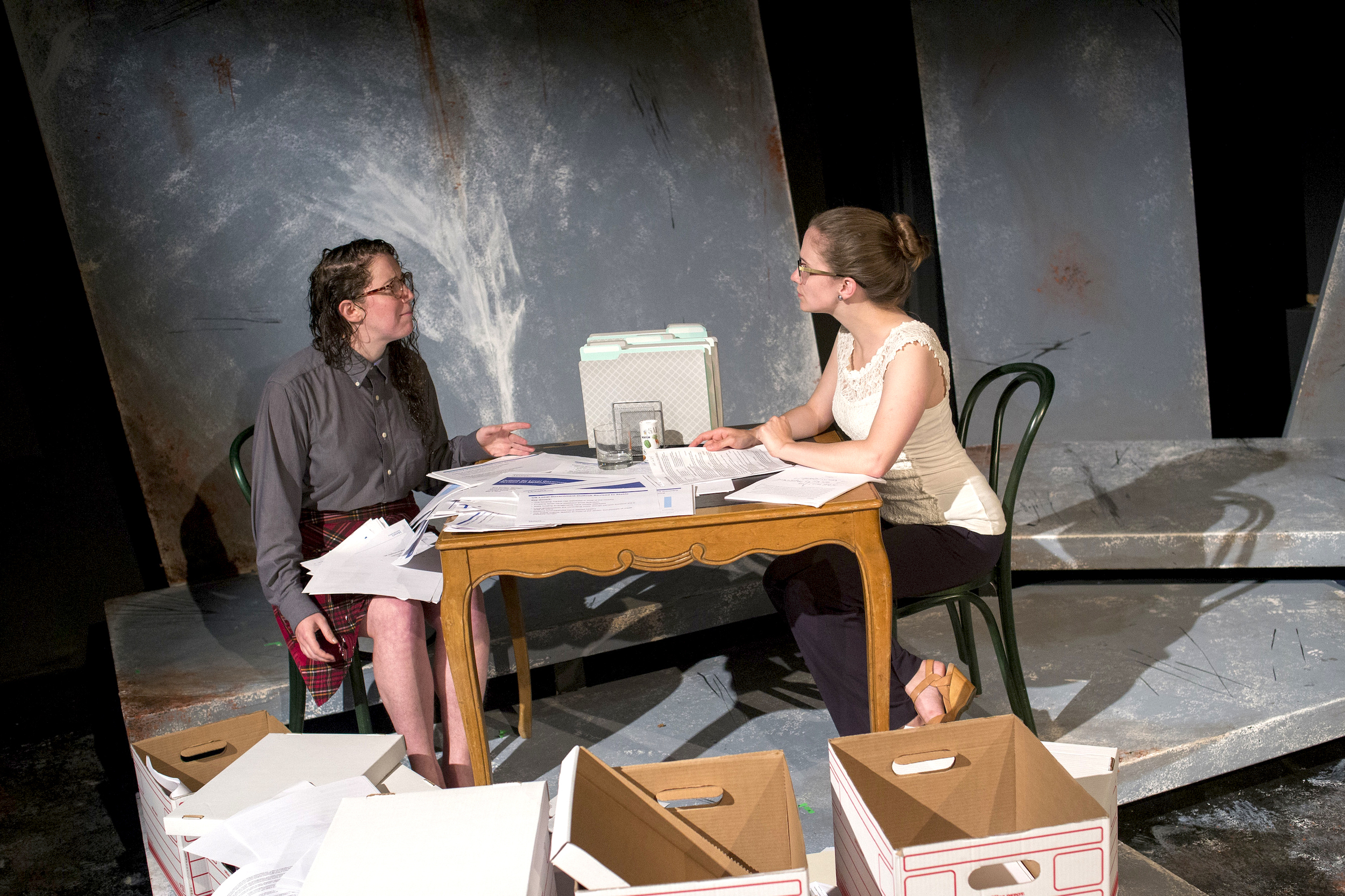 August 14 - 22, 2015
KAFKAPALOOZA, FFT's third annual literary festival, featured eight world premiere plays inspired by the life and work of Franz Kafka.
Over the past two years, the FFT LitFest brought together some of Chicago's greatest writers, including Seth Bockley, Philip Dawkins, Bonnie Metzgar, Ike Holter, and Paul Oakley Stovall, to respond to literary greats The Brothers Grimm and Mark Twain. This year, some of Chicago's finest writers found inspiration in Kafka's tragic life, his nightmarish imagery, gallows humor, and sharp critique of modernity. Presented back-to-back, these eight new pieces taken together were a diverse, intelligent, and darkly comic exploration of urban life, the dangers of bureaucracy, and the power of fable and dream. All eight plays in the festival were performed every night, divided into two acts with a short intermission.
Shrine to Caitlyn Jenner by Ariel Zetina
directed by Hutch Pimentel*
10-Minute Kafka by Marilyn Campbell-Lowe
directed by Spenser Davis
featuring: Meghan Lewis, Lane Flores
The Applicant by Amanda Fink*
directed by Claire Stone*
featuring: Nora Bingham*, Briana Finegan
Unhappiness by Brett Neveu
directed by Sarah Gitenstein
featuring: Gary Tiedemann, Wes Needham, Ashlyn Hughes
Red Right Hand by Ike Holter
directed by Josh Altman
featuring: Pat Whalen, Amanda Powell (1st weekend), Ashley Neal (2nd weekend)
Justice for All by Karen Kessler
directed by Sophie Blumberg
featuring: Amanda Fink*, Rebecca Flores
Fugitive Awareness by Skye Robinson Hillis
directed by Jesse Roth*
featuring: Hayley Burgess
the old ball game by Kristiana Rae Colón
directed by Tara Branham
featuring: Chris Saunders, Eric Gerard, Quenna Barrett, Barrington Vaxter, Brian Hurwitz
Production Team:
Jesse Roth* & Hutch Pimentel* -- Curators
Bobby Huggins* -- Scenic Design
Sarah Collonge* -- Lighting Design
Will Cotter -- Sound & Projection Design
Helen Behnke-Hanson* -- Production Manager
Chelsea Wellman -- Stage Manager
Ariela Subar - Assistant Stage Manager
*Denotes First Floor Theater company member
THANK YOU TO OUR SHOW SPONSORS